Charity Leader of the Month: Kelly Cornish, Heart Heroes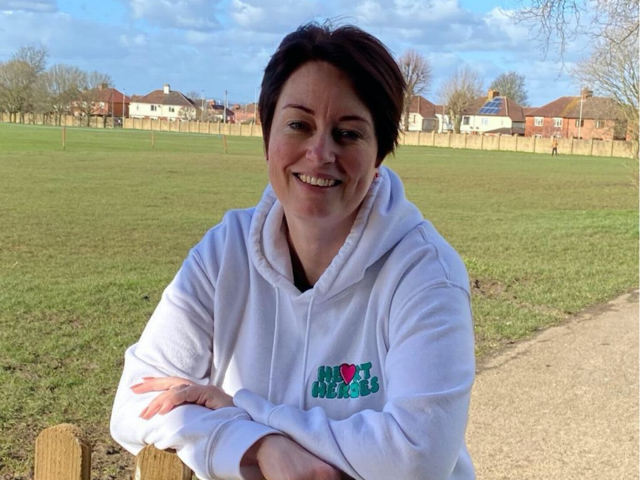 Heart Heroes work with children and their families living with heart conditions. They aim to provide services for these children, to help them meet others who are in similar situations and allow their family to talk to other families going through related experiences. 
They have supported many families and their children by working closely with the Bristol Children's Hospital cardiac team and The CHD Network Southwest. In November they released an awareness song, 'I Am The Song' written by Andrew and Richard Lane, with a video created by Vanessa Lloyd. Moving forwards they are also creating a Heart Heroes app – The Heart App, which will help heart children and their families even further when it comes to hospital appointments and treatments, offering more avenues of support for parents and interactive features and games for children to feel more comfortable. They also plan to expand and create 'Heart Heroes Hubs' that provide local support and group meetings between parents in similar situations across the South West. 
Kelly is Heart Heroes' founder. She has three children and runs Heart Heroes full time on a voluntary basis:
'As the founder of Heart Heroes I find my role challenging, rewarding, inspirational and at times emotional. As a charity we've certainly found the last year challenging but we've adapted and taken our support and fundraising online. Our support is needed more now than ever giving mental health/well-being support to children living with heart conditions and their families'. 
You can follow the work of Heart Heroes on Twitter @HeartHeroes.